There aren't many things that leave an everlasting impact on our lives. And there are even fewer things that teach us an entirely different way of experiencing life.
F.R.I.E.N.D.S is like a Sachin Tendulkar innings. It takes some time to settle in but once the initial tentativeness is done with, one nonchalantly and unknowingly gets immersed in the flow. The exquisite straight drives, the elegant cuts and the crafty flicks weave a web of awe, respect and pure ecstasy. In a very Sachinesque manner, F.R.I.E.N.D.S is also about starting slow and gradually mesmerising the audiences with its highly relatable characters, subtle humour and binding story.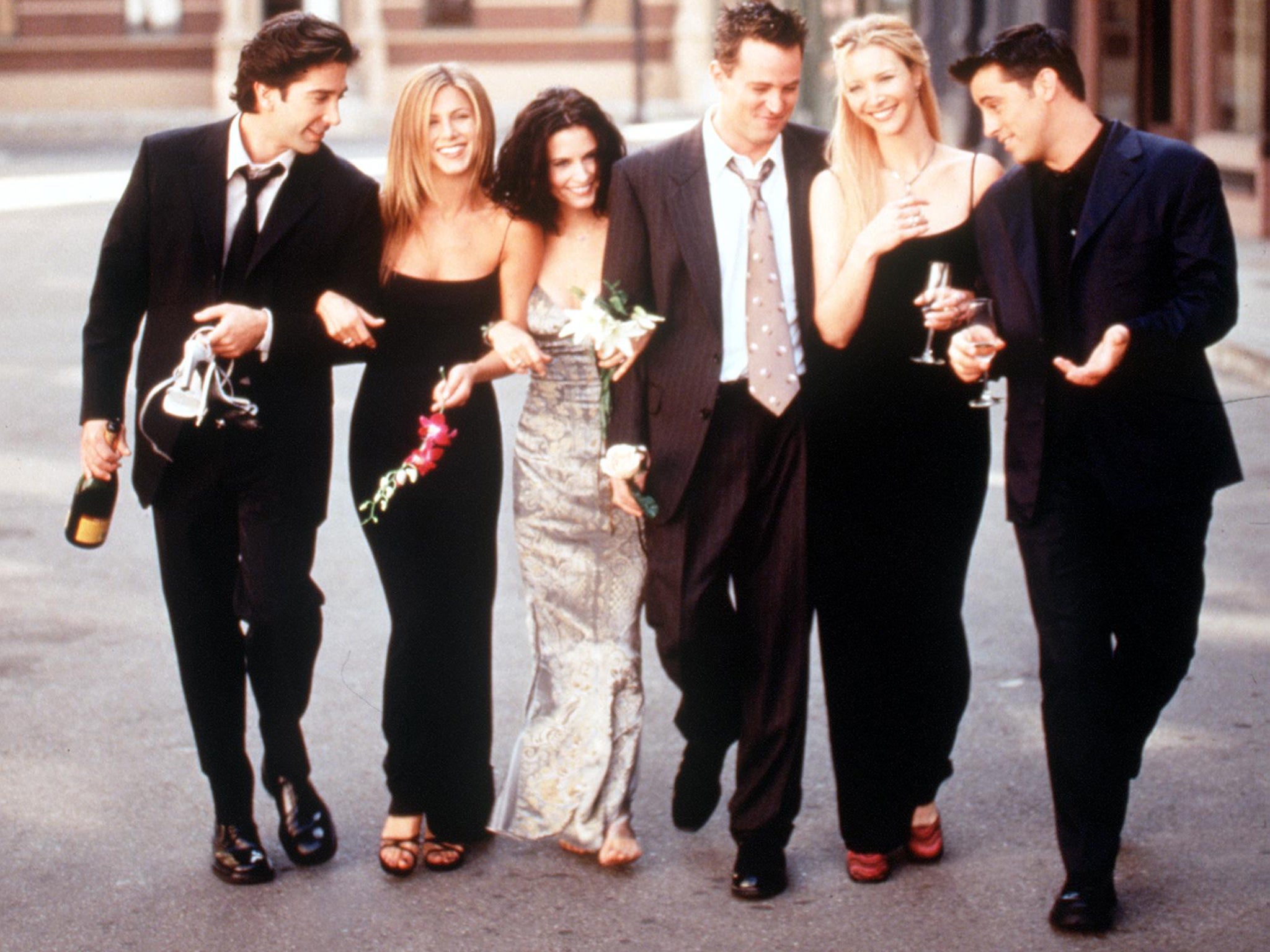 The show was recommended to me a million times by a dozen different people but I was too lazy to start it. Even after starting with the first season it didn't seem as entertaining as some of the other shows of the same genre that I had watched earlier. I thought to myself that all the hype surrounding the show is mere hoopla. But somehow, with a bit of persistence from my end, the show vindicated the rest of the world's opinion about it being the best sitcom ever.
It challenged notions, had very strong social messages, redefined sarcasm and gave the world a cheesy pickup line without losing out on the balance of comedy, emotion and a strong plot. For those who experience it, "Oh My God" is never the same again. "Smelly Cat, Smelly Cat…, What are they feeding you?" is a catchphrase that keeps erupting in their minds just like some old Bollywood song. They probably never count like 1, 2, 3… rather they go- one Mississippi, two Mississippi and so on.
F.R.I.E.N.D.S is a bagful of life-lessons packed in ten seasons. It highlights the importance of having the right kind people around you and how their mere presence can make even the toughest situations look simple. It proves time and again that it is okay to be silly. No one's perfect and one should rise above the shallowness of extravagance and be one's true self. It has shown us that nerds can be cool, rich spoilt brats can be independent and tough, being smart and good-hearted are two entirely different things; one can end up with a hot girl even after being socially awkward, being weird is not that bad after all and no one can be like let alone beat Monica :).
One never got bored of watching Sachin bat over the course of his 20-year career. Each time he had the bat in his hand, he produced a class act. His dismissal was a bearable disappointment but his retirement a heart-wrenching phenomenon that will remain etched in each cricket fan's memory. The thought of not seeing the wizard wield his bat again was too daunting at that moment. But, with time people have come to terms with it. For someone who has just completed F.R.I.E.N.D.S, I feel that it has left a void in my life. Maybe, it'll settle in just like Sachin's retirement. It did make me realise though that all good things come to an end and life goes on.